Superactive 7 Serum.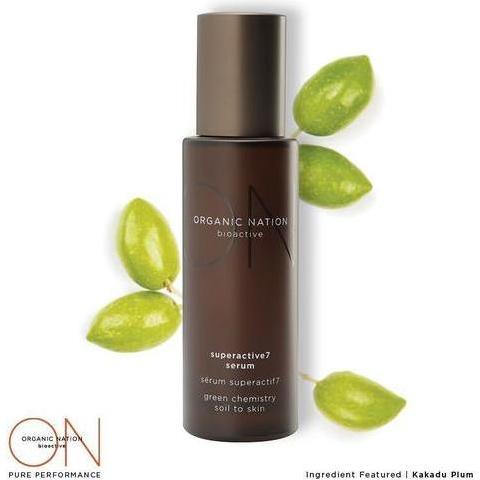 Superactive 7 Serum
From $132.00
Superactive 7 harnesses the power of the latest in green chemistry. Seven key ingredients, including 3 powerful peptides, are synergistically blended to provide the ultimate in anti-ageing protection. Designed to support your dialy skincare routine, S7's innate preventative qualities perfectly interlock to release new life into your skin. Your senses will be awakened with S7's pure signature aroma.
Uplifting citrus blend designed to awaken the skin and the senses.