Hydrotherapy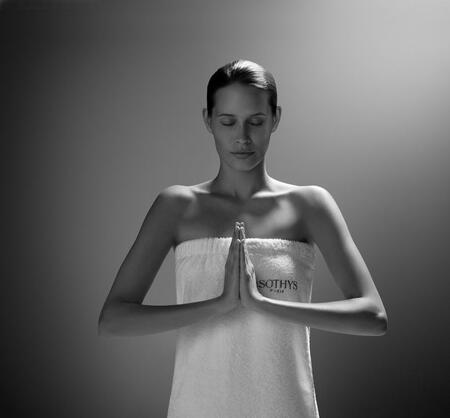 An experience of the senses. These incorporate varied spa experiences inspired by different cultures of the world. Spa Body includes the ultimate professional spa range, utilising natural resources from the ocean, plant botanicals and natural spring waters of Thermes de Spa in Belgium. The Spa Body treatments cater for both the consumer who prefers a relaxing, de-stressing experience and the client who requires a specific, targeted solution to their body concerns.
Hydrotherapy Tub Treatments
.
Hydrotherapy Tub Treatment
Unlike a traditional spa bath, our state-of-the-art hydro-tub is designed to stimulate the blood and lymphatic circulation whilst deeply massaging the muscles for therapeutic benefits. Programs are selected according to your individual needs and additives combine to ensure your hydrotherapy treatment provides total body wellness. Allow 30 minutes – $75.00
Remineralising Bath - Perfect to relax tired muscles, helping to alleviate aches and pains. A toning bath experience based on marine extracts & essential oils
Aromatic Bath - A luxurious complete body immersion in a relaxing aromatic bath, suitable for pregnancy (2nd & 3rd trimester).
Thalassotherapy
Hydrating Mineral Mud Wrap
The skin is prepared with full body exfoliation and a warm mineral mud is applied to revitalise and rebalance the skin.
You will relax in the hydrotherapy unit with warm steam to help infuse the minerals & complete your treatment with a warm vichy shower. The perfect detox treatment.
$185 or $165 when combined with a facial treatment.
The Anti-Oxidant Body Wrap
The treatment commences with a luxurious marine based salt scrub and is followed with a powerful antioxidant wrap rich in polyphenols, which firms, protects & re-mineralises the body. A sense of wellbeing is created as the body relaxes with warm steam & vichy shower.
$185 or $165 when combined with a facial treatment.