Testimonials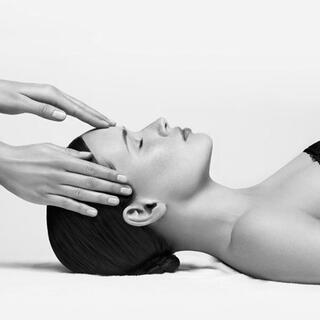 The Perfect Escape!
Geranium House provides luxurious face and body treatments in quiet & private surrounds. We offer hydrotherapy treatments, spa packages & are best known for our specialisation in skin care.
We understand that all guests are individuals with specific requirements & work hard to ensure a great client experience for everyone.
Skin De-stress
My skin is amazing!
Thanks for all the bits and pieces, it's in much better shape!
by Liz on 12 October 2022
Facial
Best facial I've ever had. I learnt so much about y skin & the products were amazing. Definitely will be back. Thankyou.
by Holly on 17 July 2019
Highly recommend.
I had the most incredible facial here, the scenery was beautiful and the therapist was very professional & had exceptional knowledge in skin care. I love that the products are not tested on animals & that they have a great range of products available.
by Krystle on 16 July 2019
Peace & Serenity
I make a point of visiting this spa every time I travel over East. Sue is the most amazing therapist I have ever had the pleasure of being looked after by. Her knowledge of the products she uses is outstanding & her recommendations for day to day use after the treatments so valuable.
The peace & serenity of the day spa is gorgeous, one feels they are being truly pampered in the luxury of it all. Sue has the hands of an angel & I literally feel like I am floating on air at the end of the treatments. Highly recommend if you just want a treat - the packages are awesome value- or you need expert and caring advice. Can't wait to go back!
by Clare on 16 July 2019
What an incredible place this is!
I went to Geranium House a couple of weeks ago to have a pedicure. I went back last week to have, what I can only describe as, one of the best experiences of my life. The spa-body wrap with steam & vichy, and a facial. 3 hours of heavenly bliss. Sue's knowledge on skin is incredible & I am super excited to go through the skin program that Sue & her team have developed forme. I cannot recommend this lovely place enough.
by Bron on 16 July 2019