Firming Youth Cream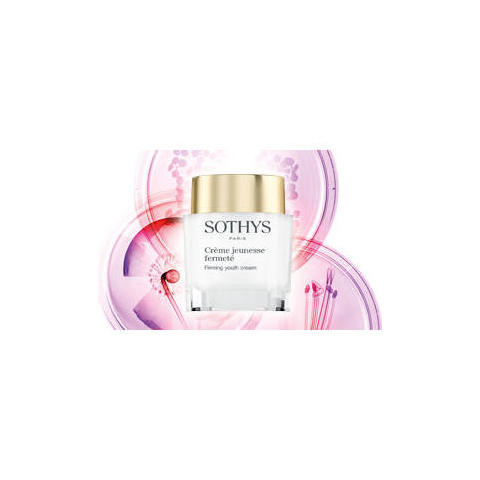 Loss of firmess - wrinkles
From $129.50
Available in two textures, this formulation targets a loss of elasticity and reduces skin slackening. It offers an immediate and long lasting lifting action and a more youthful radiance.
Ageing markers; 40 - 50 years. Objective; Elastin boosting.
Hibiscus seed extract that protects the FGF (Fibroblast Growth Factor).
Plantain stem cells (epigenetics) to visibly reduce wrinkles, the appearance of dark spots and signs of slackening.