Wrinkle-targeting Youth Cream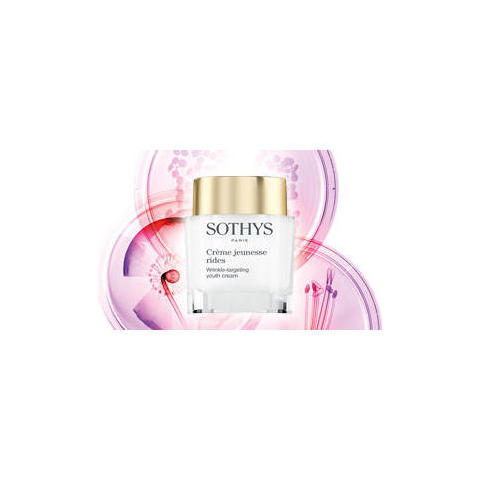 Wrinkles; Loss of Tone
From $129.50
Available in two textures, this formula focuses on targeting fine lines and wrinkles. It fills and visibly smooths wrinkles, stimulating skin defence systems to slow the ageing process.
Ageing markers; 30 - 40 years. Objective; Wrinkle smoothing.
Liposome complex (dipeptide & extract of milk thistle) to contribute to visible smoothing of wrinkles while fighting against glycation.
Yeast extract to enhance skin cohesion and maintain tine.
Citric & Pyruvic acids to maintain the radiance of a flawless complexion.