Perfect Shape Youth Serum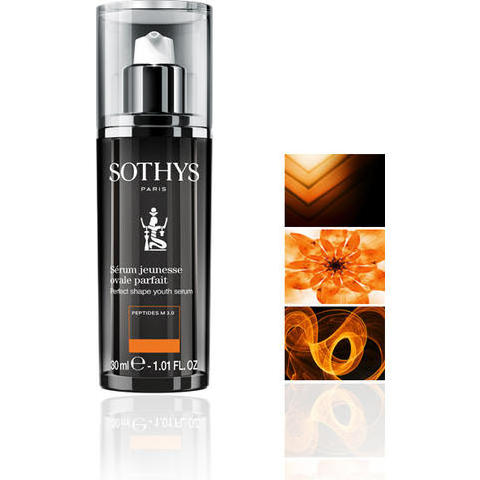 Targeting the neck area.
From $149.50
Sothy's Perfect Shape Youth Serum supports the neck area and helps to re-sculpt and life the neck contour. apply to the jawline and neck with stimulating movements to gentle encourage circulation and toning.
Lack of tone on the neck and decollete
Premature ageing of the neck/ sagging 'jowls'.