Hydra 3 intensive serum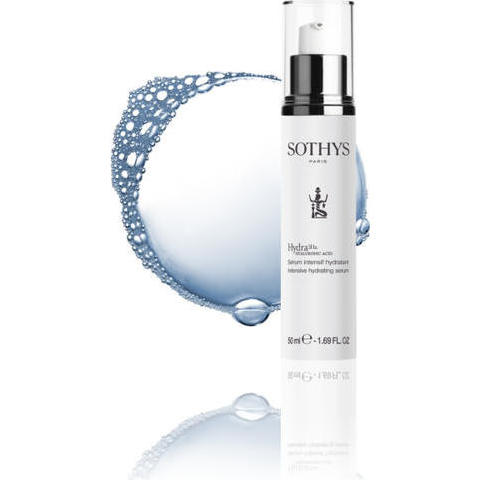 Intense hydration for thirsty skins.
From $129.50
Hydra 3 Intensive Serum hydrates, saturates and plumps the skin. This serum delivers
intensive results via unique patented extracts and micronized liposomal delivery of low molecular weight hyaluronic acid.
Hydra 3 Intensive Serum is suited to drier skins being affected by dehydration, & crepey wrinkles and fine lines.
LMW Hyaluronic Acid; Maintains the progenitor ability of the epidermal stem cells, increases regeneration and the thickness of the epidermis.
1055 Boletus Extract; Improves skin water management and barrier function.
Biomimetic Phospholipid; Imitates S1P for improved barrier function restoration.
Pea Extract; protects epidermal stem cells.
Botanical Complex; Increases cell communication (derm/epidermis).
Up to +60% hydration boosts & 36% reduction of TEWL).