Hydra 3 Gel Cream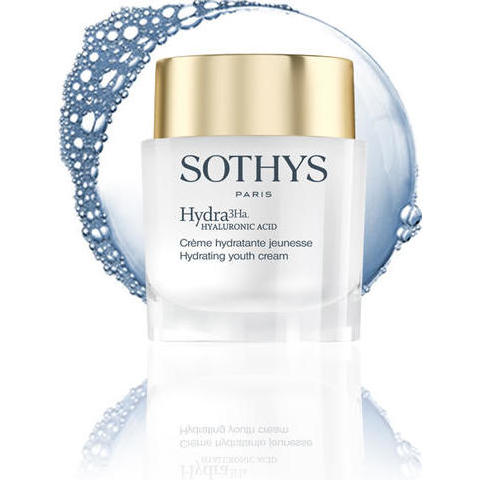 Hydrating moisturiser for normal/combination skin.
From $110.00
The Hydra 3 Gel cream hydrates the skin for 8 hours with a fresh and creamy texture.
Well moisturised skin appears visibly younger and stands up better to the test of time. The Hydra 3 Range is specifically suited to skins being affected by dehydration.
(Average increase in hydration of +46% using cream only - 3 hours after application).
HMW Hyaluronic acid; High Molecular Weight HA delivered in patch form for gradual release and to create a protective film.
Quenching complex; Immediate corenal hydration.
1055 Boletus Extract; Boosts hyaluronic acid production & improves barrier function.
Soy Phospholipids; Replenishes the corneum and protects against dehydration.
Polyxyltol (botanical); Supports tight intercellular junctions, increases the synthesis of aquaporins-3 (membrane channels).