Multi-Action Eye Contour Cream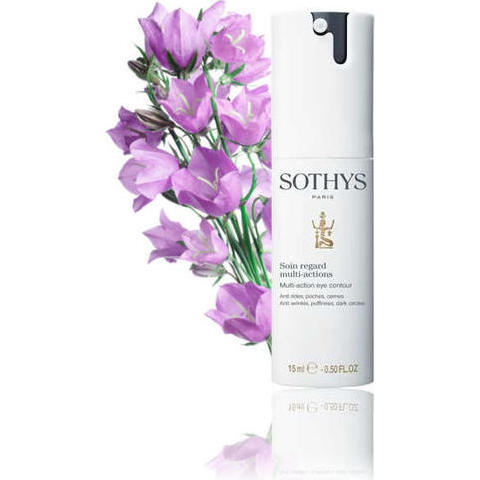 Multi Pirpose Eye Cream.
From $92.50
This multi-purpose protective eye cream has anti ageing actives and also encourages micro-circulation to treat dark circles and puffiness.
100% fragrance free.
High protection eye complex ; Mountain flower stem cells & flax extract.
Alfalfa Extract; Anti-wrinkle
Soft focus powders; Instant wrinkle smoothing.
Anti Puffiness Complex (Lupin extracts); Drainage effect.