Hydra Protective Emulsion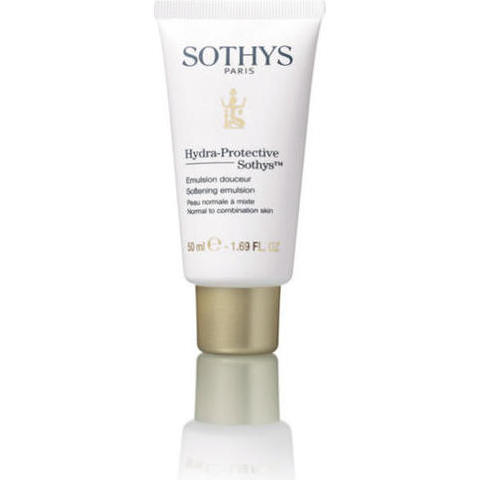 Mosituriser for Combination/Oily Skin.
From $69.50
This treatment cream is a light emulsion which will keep your skin balanced.
This product will help to regulate sebaceous secretions and T-zone related skin.
Chaparral ; protects from environment - cellular stimulation.
Bio-Ecolia ; balances natural skin flora.
Sunflower Oil/ Shea butter; emollient, protective.
Matifying Powders; absorb excess oil/ maintain matt complexion.