Glysalac Skin Preparer.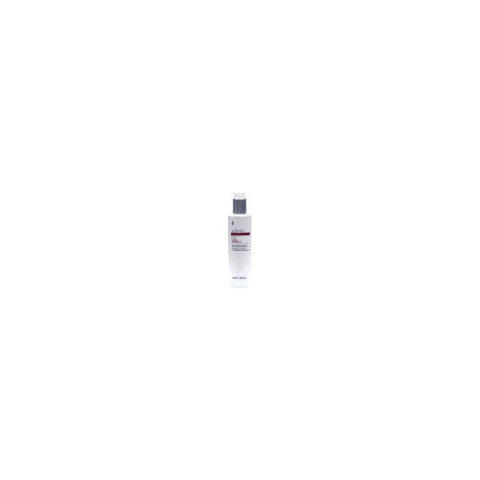 Micro Exfoliating Cleansing Gel
From $65.00
This water soluble, micro exfoliating cleansing gel assists in rejuvenation of sun damaged skin and prematurely ageing as well as acne prone skin.
A deep acting treatment with glycolic and salicylic acid to gently remove dead surface skin cells while thoroughly cleansing the skin.
The hydroxyl compounds in this formulation penetrate the skin very effectively, stimulating cellular activity. It moisturises the stratum corneum to alleviate dry skin & flaking, allowing for smoother, softer & more radiant skin.
Oily, blemished & acne-prone skin.
Uneven skin texture.
Enlarged pores.
Sun-damaged, ageing skins.
Dull, tired complexion.
Hyper-pigmentation.
NOT to be used on sensitive skin. NOT recommended during pregnancy & breast feeding.