Desquacrem Forte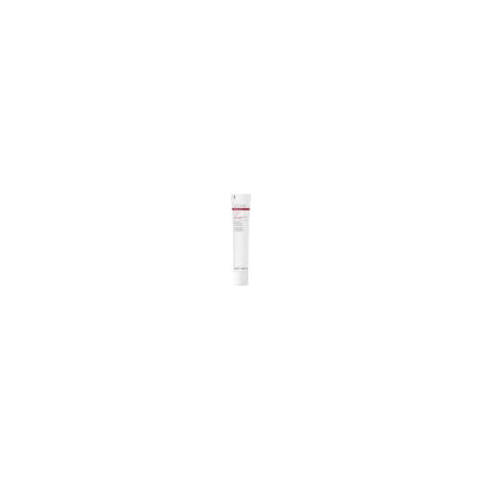 A deep pore cleanser & intensive exfoliator in one...
From $69.50
This cleanser offers intensive deep pore cleansing( enzymes & salicylic acid) , to decongest the skin with the addition of skin polishing rice micro-grains to remove dead skin cells. You can use this product 2 -3 times per week.
Coco amino acid salts; Emulsifies excess sebum.
Fatty acid emulsifiers; Digest hardened sebum.
Salicylic acid ; Brightens skin & supports deep cleansing action.
Rice micro-grains; Skin polishing & removal of dead skin cells.