Clarity Cleansing Milk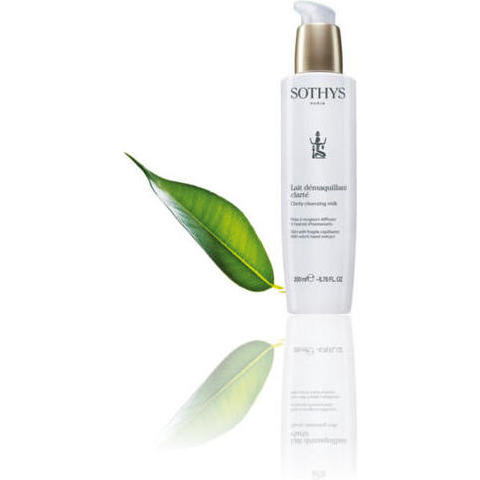 For skin with fragile capillaries.
From $49.50
Clarity Milk for fragile capillaries has an instant settling effect on skins that flush easily, making it ideal for skins with fragile capillaries or redness associated with conditions such as rosacea, seborrhoeic dermatitis & toxic acne.
This cleansing milk is cooling and designed to reduce your skins flushing tendency.
Witchazel ; cooling/vaso-protective
Corn germ oil; emollient protection
Arnica; supports vascular activity
Allantoin; calming
Ascorbyl Palmitate; anti-oxidant
Citric Acid; balances pH