Comfort Treatment Lotion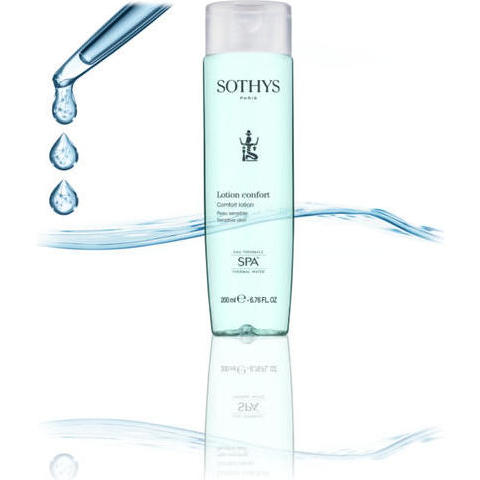 Comfort Lotion for dry & sensitve skin
From $49.50
Non-alcohol/ non-astringent emulsions derived through hydro-distillation of plant water extracts, the lotions are designed to hydrate the skin, normalize the pH factor and balance any specific dysfunction in the skin.
Comfort lotion with thermal spa water targets sensitive skin types, which are often dehydrated and can be reactive.
This calming lotion has an immediate cooling sensation to soothe and hydrate your skin type.
Cotton Extract
Spa Thermal Water
Allantoin
Vitamin B5- Panthenol