Emulsion.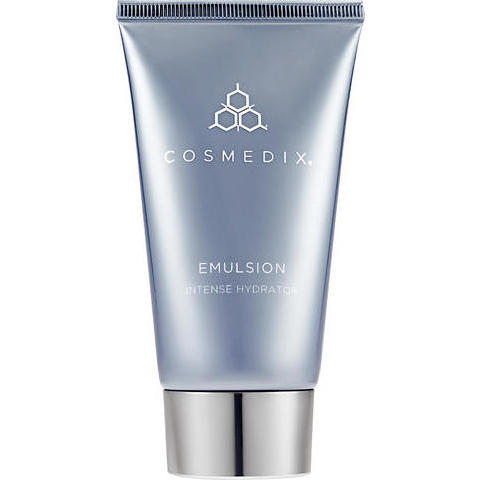 Containing shea butter, jojoba oil, antioxidants and liquid crystals, this deeply hydrating serum soothes and calms dry, sensitive and irritated skin types.
From $132.00 $118.80
This deep penetrating moisturiser is an extremely soothing and hydrating treatment for dry, sensitive, irritated skin. The powerful liquid crystals work to nourish the skin. It alleviates and helps prevent irritation following deep exfoliation.
Intense hydrator
Soothes/ Moisture binding
Improves appearance of fine lines/wrinkles
Antioxidant/ Protects