Refine Plus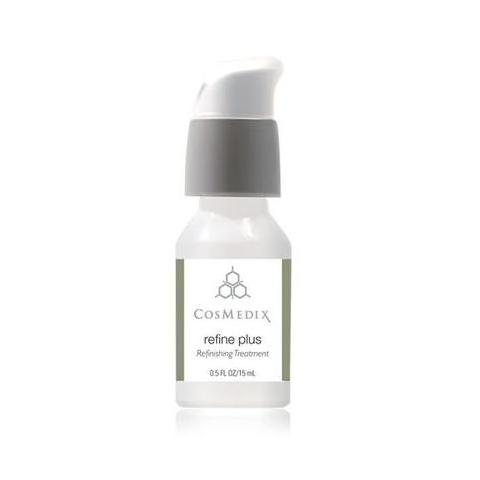 A high level anti ageing Vitamin A Serum that assists in the reduction of fine lines, acne scarring & pigmented skins.
From $99.00
This powerful combination of Vitamin A takes Refine to the next level for enhanced results. Amplified assistance in reduction of appearance of fine lines/wrinkles - stimulating and soothing/strengthening properties makes this a potent anti-ageing tool.
# NOT SUITABLE FOR PREGNANCY
Increases cell turnover
Less irritation/redness than with other retinoids
Reduces look of fine lines/signs of ageing
Improves skin texture and colour
Helps problem skin
Detoxifying
Mattifying
Discourages melanocyte grouping.