Opti Crystal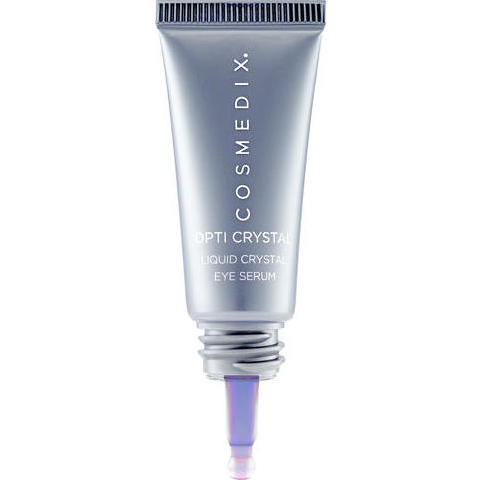 Help reduce the visible signs of ageing in the delicate tissue surrounding the eyes. This liquid crystal serum is deeply hydrating and fortified with anti ageing ingredients.
From $145.00 $130.50
A liquid crystal serum that replenishes damaged, thinning skin around the eyes, Alpha lipoic acid, along with the repair properties of copper peptides, provide a lasting reduction in the look of fine lines and wrinkles. It also contains coconut extract, a potent strength ingredient, delicate enough for sensitive eye tissue.
Protects and purifies.
Antioxidants
Helps reduce the appearance of fine lines/wrinkles
Emollient/moisture binding