More Than Rose Hydration Mist.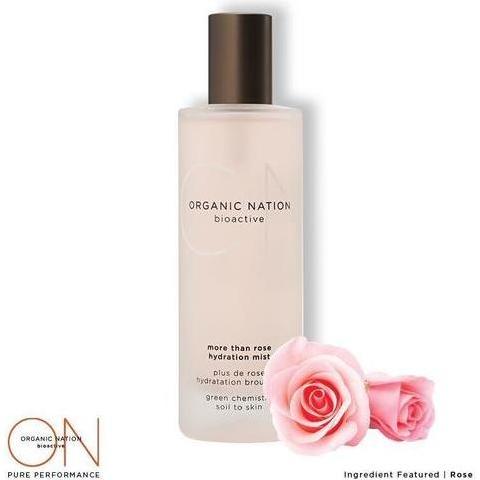 Rose Hydrating Mist
From $59.40
Refresh, hydrate and quench your skin with our more than rose hydration mist. Rose is an intoxicating aroma that is one of the most revered essential oils in the world. Known as the queen of essential oils, Rose will hydrate your skin, awaken your senses and calm your mind.
A rich intoxicating rose aroma that will awaken the senses and calm the mind.