Black Rice Scrub.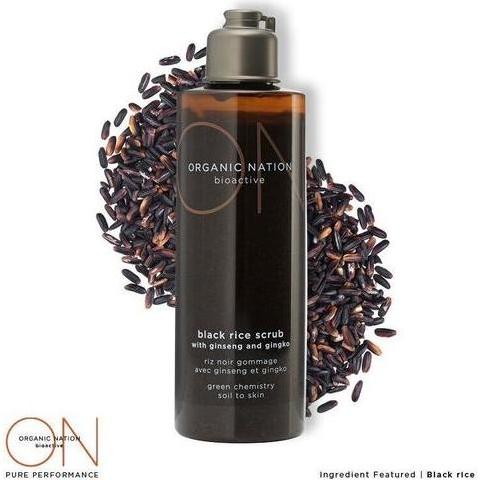 Exfoliant with Ginseng & Gingko.
From $52.80
Known for centuries as forbidden rice our black rice scrub is designed to smooth, exfoliate and resurface your skin revealing a healthy glow. Blended with powerful antioxidants ginseng and gingko.
Activated charcoal acts as a natural agent to cleanse deeply and detoxify pores without irritation.
A refreshing aroma of orange and neroli with an exotic touch of patchouli and petitgrain.