Rosemarymint Body Cleanser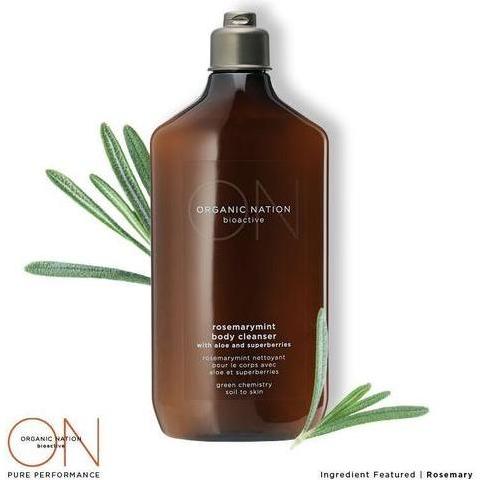 Body cleanser with aloe & superberries.
From $41.80
A refreshing body cleanser uniquely formulated with certified organic aloe leaf juice and indigenous 'superberries'. designed to cleanse and rejuvenate your entire body whilst awakening the senses. Infused with indigenous 'superberries' to improve the skin texture & tone.
Rosemary & Peppermint essential oil to invigorate, refresh and awaken the senses as you shower or bathe.