Body
Our luxurious range of body care products make wonderful gifts or are a lovely way to treat yourself.
All the body care products we sell online are used at Geranium House and are produced by well-known, reputable companies. All products are authentic and have at least 24 months' expiry.

From $52.80
Vanillamint Body Moisturiser
Body Moisturiser with aloe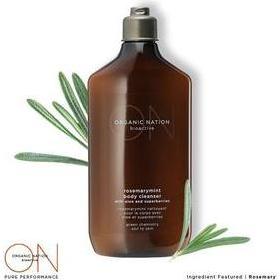 From $41.80
Rosemarymint Body Cleanser
Body cleanser with aloe & superberries.